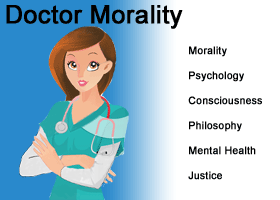 One of the poems from Book1.
Poem7: . Our Poetry.
can you imagine..
there are those..
who belong here..
and so many..
who do not..
poetry..
meaning before grammar..
heart before manners..
impulse before thinking..
exposure before enmity..
warmth in despair..
oh human frailty..
so volatile..
vapour trails in the wind..
thoughts before sleeping..
painful searching..
on the tip of the tongue..
a head bowed and futile..
this forever foetal position..
and yet..
my friends..
know me..
share me..
love me..

is vanity..
the glue that keeps me here..
simple narcissism..
no depth
no meaning..

or..
am i in love..
love of me..
love of us..
so simple..
looking to the child..
how it sees the world..
no putrid layers..
only trust..
loving open trust..
warm assuring actions..
a smile..
a trusting smile..
so..
we find comfort..
sadness..
so many feelings..
so many questions
so few answers..
this is our meal..
our feelings..
from our words..
from us..
as individuals..

and collectively..
ancient and modern..
Poems will change occassionally. Please see below to get the complete works of Dr Morality.
I have to stay as Dr Morality or the English authorities will imprison me. They issued imprisonment documents once already for me writing poetry.
Please join us in helping ourselves, helping others, and especially by creating a less psychologically toxic world for all of our children.