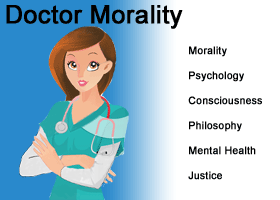 Morality and justice - for all
Q. What do you do when bad things happen ?
A. Switch on as many lights as possible and shout for help.
Q. What do you do when the bad people are those in authority ?
A. Pray...........very, very quietly - schhhhh
OR........Expose them ... If you want to help thousands of children, please inform as many people as possible about this website. We need to reform the government system and remove the dreadful infection of onging abuses.
Click here for a table of evidence - various documents that show the domestic violence, domestic abuse and corruption.

You can help rescue the children and bring these criminals to justice - from your computer - Page with email addresses. .

Also link here to know more About Moral Propositions.