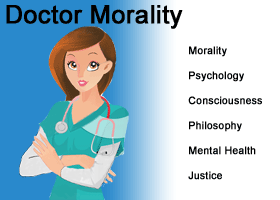 One of the poems from Book2.
Poem129: . A Toxic Mother Poisens Her Child.
one of the saddest things
i ever saw
was while on a bus
in Oldham
it was a scorching
hot day,
most people,
close to naked
as the bus pulled up
there, a standing bundle
of tatty dark clothes
a person
fully hidden
in trousers
and a duffle coat
hood
over the head
fully covering
and hiding the face
as she got on,
i glimpsed
her hiding face
badly disfigured
gnarled
like a witch
covered in warts
this terrified being
found herself
a quiet seat
making sure
she was hidden
for a hardened man
my bloody heart
burst in tears
why on this
our earth
so tortured
so humiliated
so disgusted
a self image
such a dreadful life,
dreadful
painful
self image
allowed
and maintained
by the people around her
life's a bitch
i'm not entertaining
this behaviour
for me
or anyone
near me,
so utterly sad
and yet
my own daughter
her dreadful self image,
created
by her mother
who so many times
told her own daughter
that SHE was to blame
to blame
for spoiling the marriage
she
should never
ever
have been born
only an hour later
she'd tell her
she loved her
along with the violence,
it really screwed up
my daughters head
toxic in her mother,
toxic in my child

my daughter
wanted to
cut her own throat
she'd had made
her mummy
so unhappy
Poems will change occassionally. Please see below to get the complete works of Dr Morality.
I have to stay as Dr Morality or the English authorities will imprison me. They issued imprisonment documents once already for me writing poetry.
Please join us in helping ourselves, helping others, and especially by creating a less psychologically toxic world for all of our children.