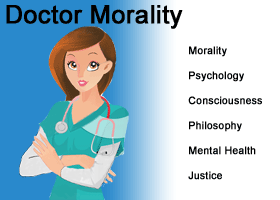 Morality and justice - for all
Q. What do you do when bad things happen ?
A. Switch on as many lights as possible and shout for help.
Q. What do you do when the bad people are those in authority ?
A. Pray...........very, very quietly - schhhhh
To be updated.
Please join us in helping ourselves, helping others, and especially by creating a less psychologically toxic world for all of our children.