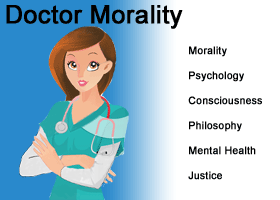 Words have meaning ....
Meaning without words....
Words without meaning .... .
The human mind has created, or percieved, various ideas about the world and our very existence. I would like to present a little commentary on the subject of ETERNITY.
Lets start by looking at the concept of infinity. This is not a number, it is an idea. When we subject it to rules of normal numbers, we create paradoxes and nonsense. These are just games with the moves of the game ill defined.
and so it is with ETERNITY. It is a concept to be percieved by the human mind that when we arrange it with the wrong words in the wrong games of understanding, we get paradoxes and nonsense.
In physics, we seek to understand what the rules of the great game are. The rules of all existence. We start off genuinely humbled by knowing we don't know much, and then like a Turing machine, or a Spinozan system, we set out to create our heuristic understanding of the game. Our minds, memories and senses are fickle, and limited. So, we have to keep on refreshing our views.
There is no ending to the reading of books, and if we studied all of our mortal life, we could only know close to nothing in terms of what can be known.
This realisation brings a freshness and freedom, for we can set out knowing that it is not essential to know everything; not essential to learn everything. So, this begs the question 'What do we need to know ?
To be continued.
Please join us in helping ourselves, helping others, and especially by creating a less psychologically toxic world for all of our children.